About our company
Who We Are?
VMR is a new age market research company with a strong grasp on the pulse of global markets. We emerged as a trusted source for the market research needs of businesses within a quick time span. We provides end-to-end B2B business solutions to companies located around the world. We have collaborated with leading publishers of market intelligence and our report reserve's coverage spans all major industry verticals and thousands of micro-markets. We provide quantitative, hybrid and qualitative market research around the world and our researchers can recommend which would be best suited for your enterprise. Our market research processes are verified and experienced, precisely improved for the B2B space in the industry.
Business strategy growth
At VMR, we aim to provide a platform for many top market research firms across the globe to publish their research reports, as well as help decision makers find the most suitable market research solutions under one roof.
Stay Ahead of the Competition
Just like you, there are many businesses that offer the same services as you, who want to make it big in the market. What matters, however, is how well you understand the market and strategize based on that. This is what makes a business different from the rest.To stay ahead of the competition, it is important to keep updated information regarding market features. The market research reports that we offer are a good source of integrated analysis of the latest market trends. It will help you to do competitive analysis of both current as well as emerging market.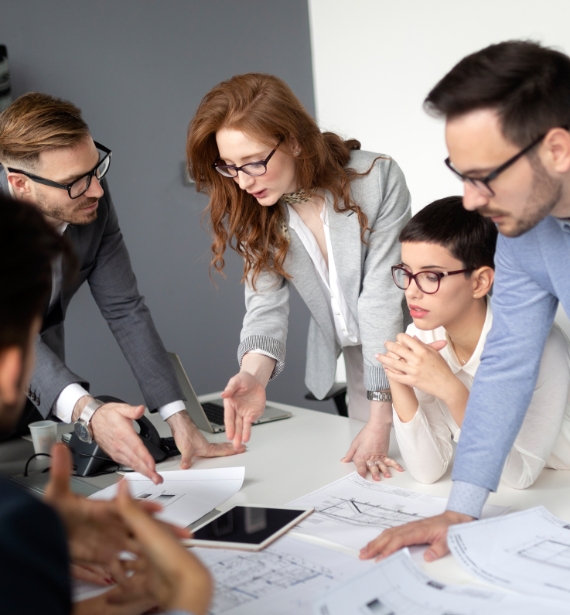 Our Teams
Our Expert People Will Help You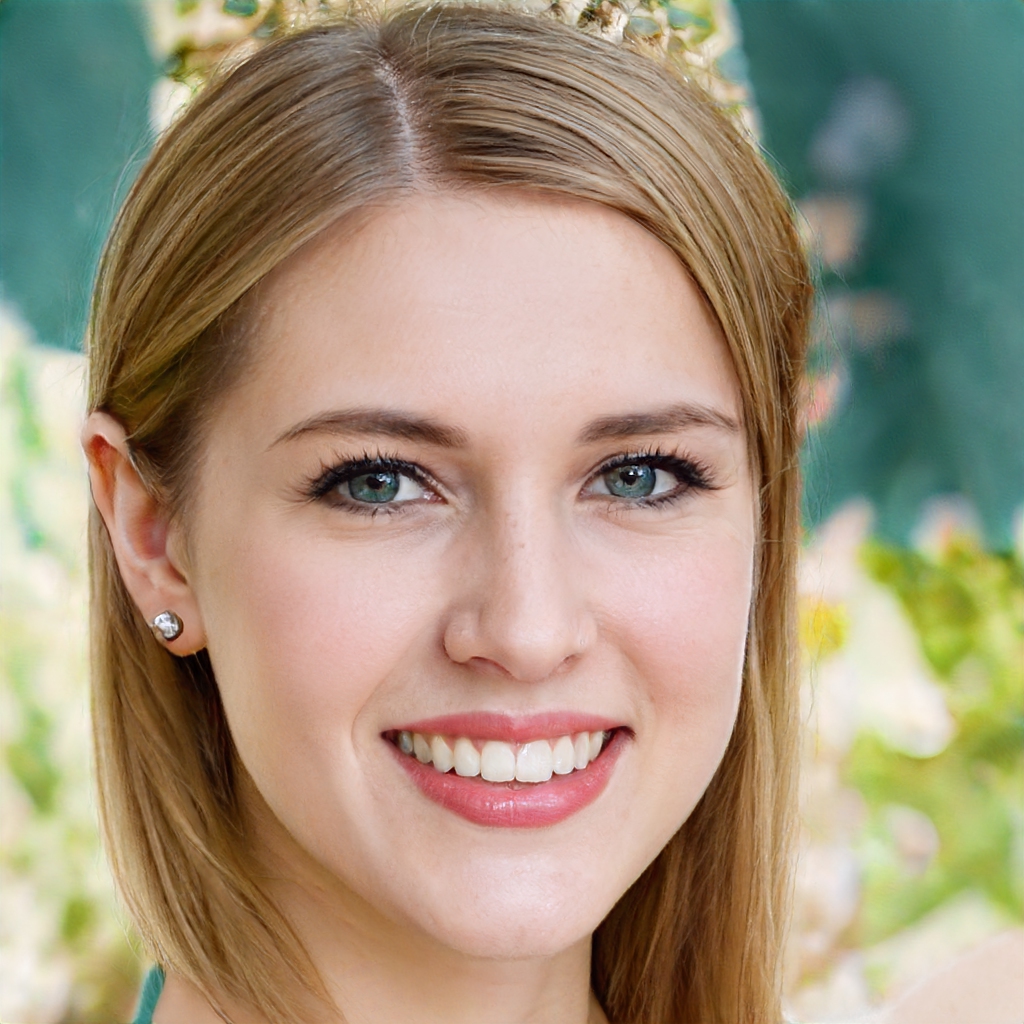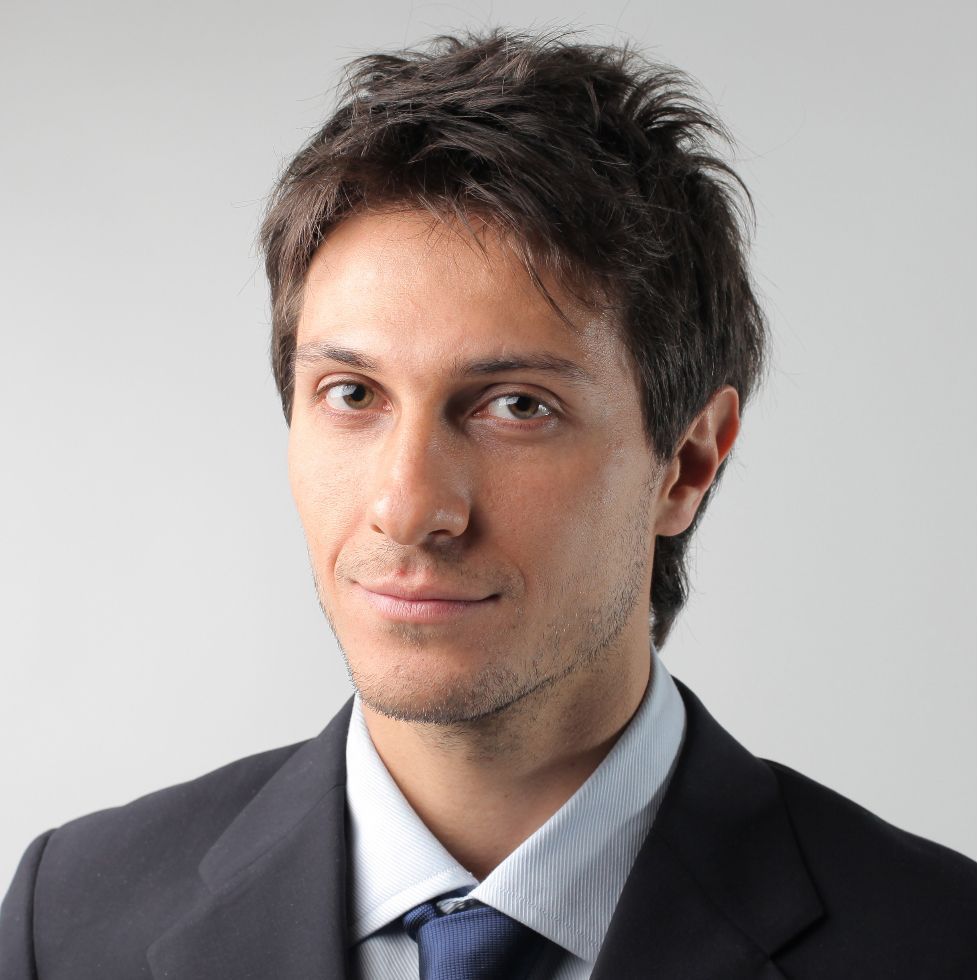 Eric Kunz
Marketing Operation Head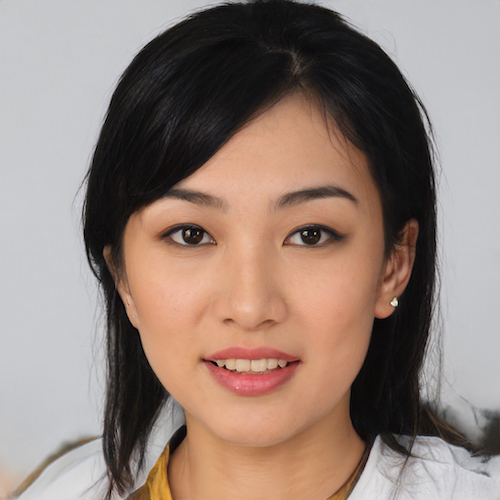 Susane Frank
Sales & Marketing Head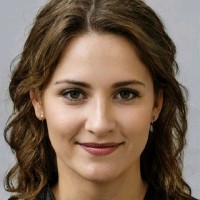 Ashley Hancock
Researcher
What Our Clients Say
Your Business Our Solution
Yummly
Strategy & Planning-Manager
I have had a great deal of success with clients where Vantage Market Research has been able to provide me with factual information about the future opportunities for my products and how I could enter new markets. One product that emerged from VMR was Frozen Yum Yum Pop Straws.
Evox Therapeutics
Vice President
Vantage Market Research found the perfect opportunity for our company and exceeded our expectations on all points. There were a number of challenges to overcome, but their dedication and hard work led them through those obstacles.
Cognoptix
Vice President
We have been working with Vantage Market Research for almost two years now. Their consultants have helped us strategize our new business plan, line up financing and distribution, and execute a marketing plan that has helped us make more sales.
Mrs. Angelina Zoly
CEO & Founder
Maecenas posuere neque et volutpat accumsan. Aliquam hendrerit tincidunt diam eu imperdiet. Etiam dictum suscipit tempus. Vestibulum eget pelle