Our Consumer Survey Analysis services include the development of custom questionnaires, programming, and hosting of online surveys, collection, and cleaning of survey data, detailed statistical analysis, and presentation of findings and recommendations.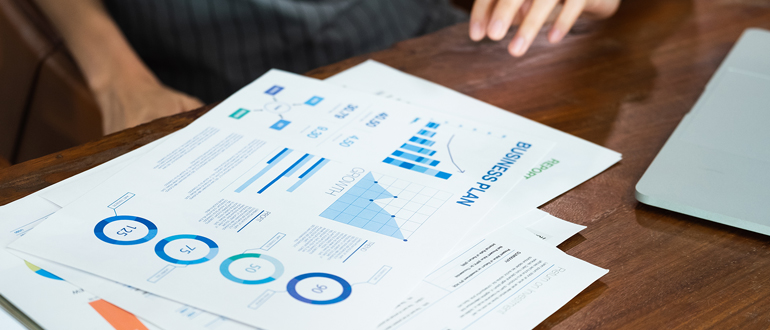 On the strength of shifting consumer preferences, such as those for sustainability, transparency, and personalization, the cosmetics industry is being forced to adapt. Tapping into social media trends is the key to identifying the investment pockets. Brands must understand consumers' needs and reactions to these developments.
A substantial change is taking place in the beauty sector. Consumers are increasingly looking for safer substitutes, with the use of natural components increasing and the use of chemical additions declining. As a result, in the upcoming year, we anticipate the emergence of several new trends.
How to optimize your current product portfolio and unlock greater sales
Emerging trends that we predict will define the landscape tomorrow
Today's driving factors of change in the cosmetics industry