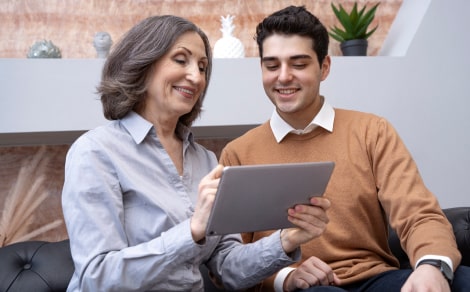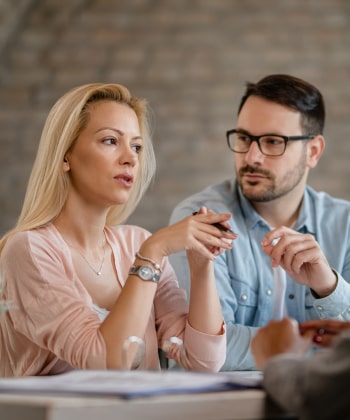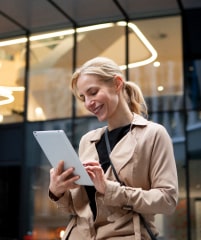 About Company
Vantage the Story
Derived from an Anglo-Norman French word 'avantage' (advantage); which means 'a position giving a strategic advantage, commanding perspective, and comprehensive view
Vantage Market Research & Consultancy Services is all about providing accurate and reliable market intelligence to its clients for the seamless execution of their business growth strategies. 
In the age of flooding data, not being able to differentiate and zero down on the correct wave of information could be a big threat.
Research Reports Solution
Solutions & Services
Industry Verticals
Top-Trending Blogs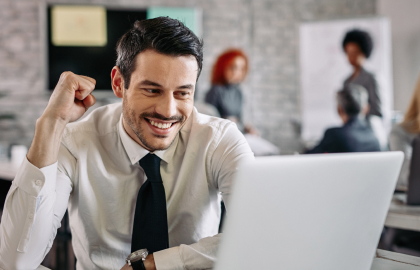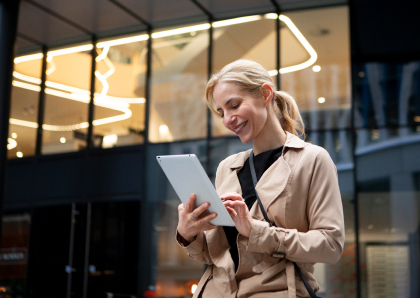 Because You have to Succeed
What do we do?
Vantage Market Research is the forerunner in tracking industry developments, based on which it provides sophisticated forecasts on the market. We analyse what is best for a client by mapping their research needs and provide the knowledge of the known and unknown areas of business impact.
Our Team
Our Expert Team Members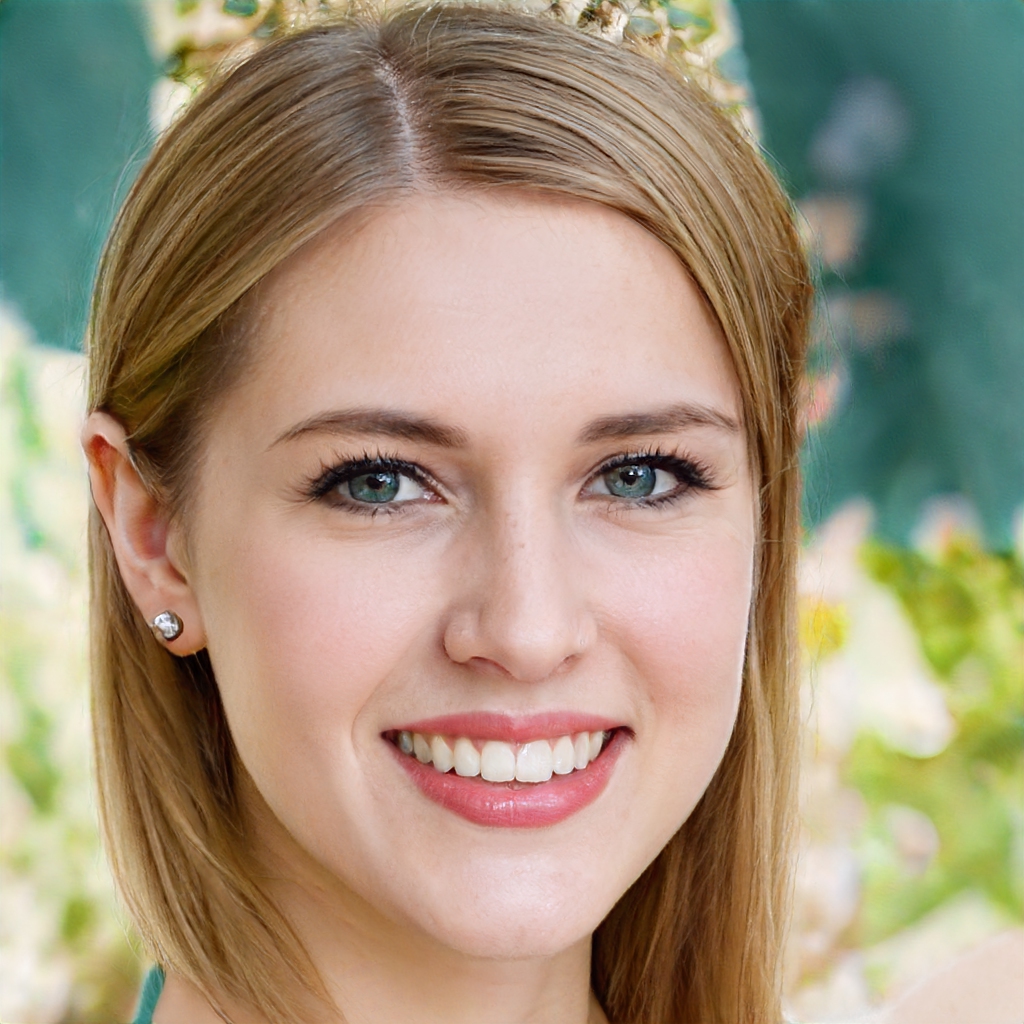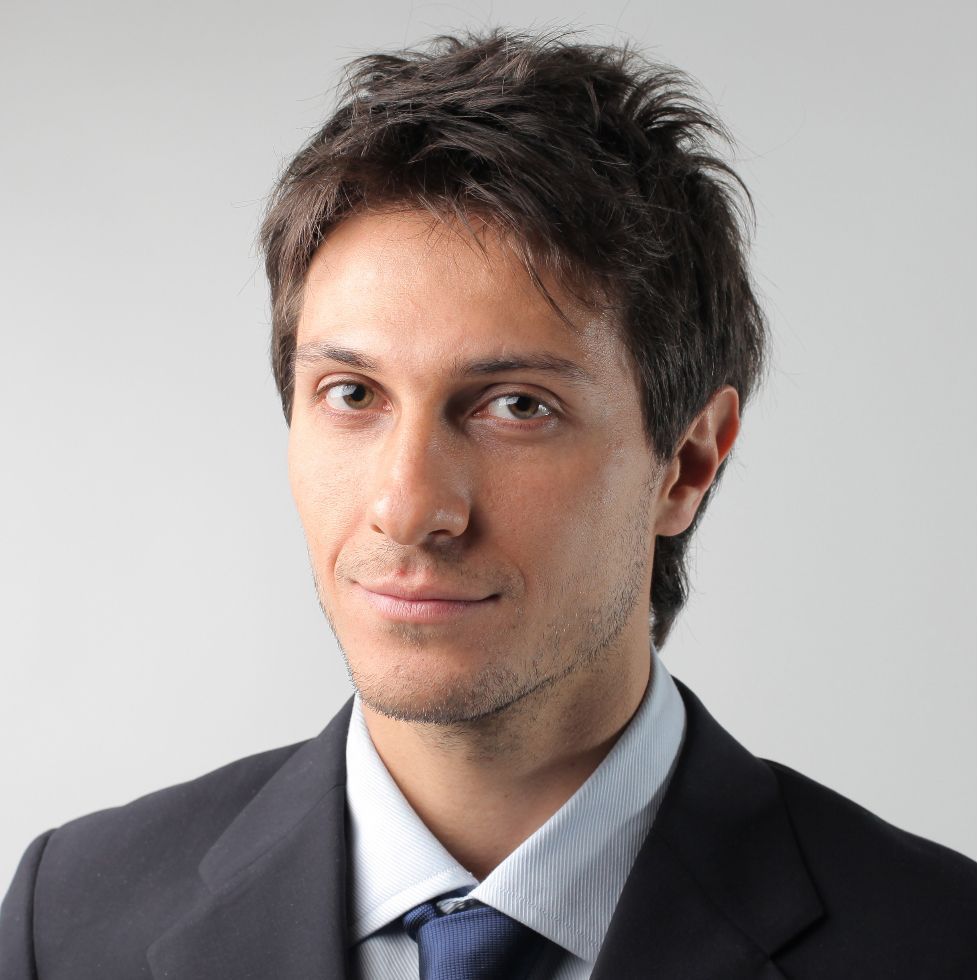 Eric Kunz
Marketing Operation Head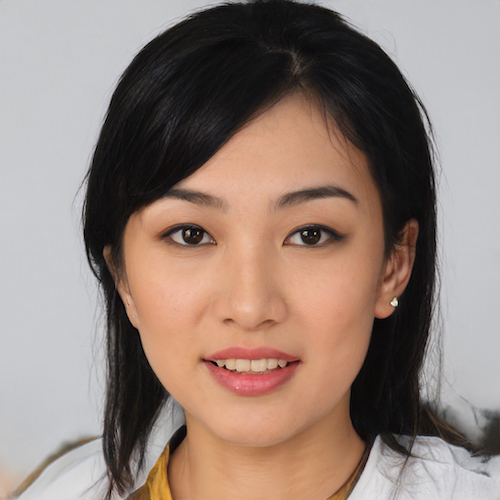 Susane Frank
Sales & Marketing Head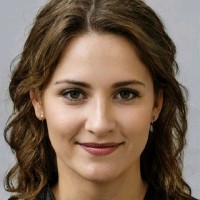 Ashley Hancock
Researcher
Our Research is Creating New Knowledge.
Ultimately, Vantage did the best they could at the time. In terms of their research methods, we were able to draw a solid conclusion with what they provided us. I'd recommend them if you're looking for pricing and demographic information for hair
care product market.
Hair Products Pvt. Ltd.
Sales Manager
I have had a great deal of success with clients where Vantage Market Research has been able to provide me with factual information about the future opportunities for
my products and how I could enter new markets. One product that emerged from VMR was Frozen Yum Yum Pop Straws.
Yummly
Strategy & Planning-Manager
We have been working with Vantage Market Research for the last 3+ years. My company has greatly benefitted from their expertise and partner platform. They led us through our transformation efforts, helped us redact an Idea Book and are now managing our operations. We want to thank VMR for all of their hard work.
Latest Reports
Off The Shelf Research Reports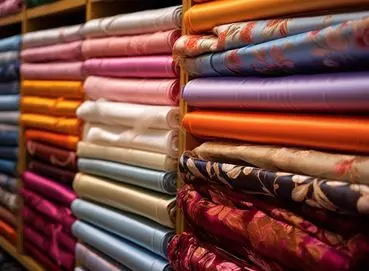 Global Textiles Market As stated in our extensive report; the Global Textiles Market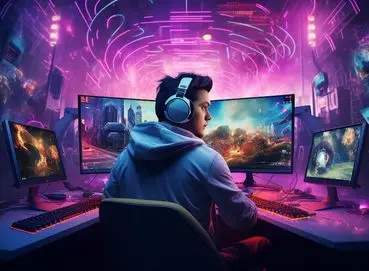 Global Gaming Market As stated in our extensive report; the Global Gaming Market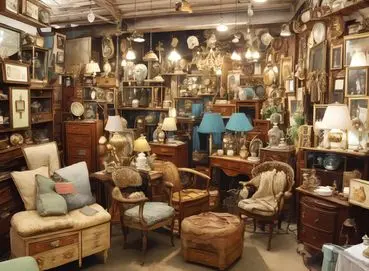 Global Furniture Market As stated in our extensive report; the Global Furniture Market