Harness the power of data intelligence to make better-informed decisions and turn data into a competitive advantage. Vantage Market Research provides full-stack data and analytics solutions to help you make sense of your data so that you can make sense of your business. With our flagship Vantage Data Analytics platform, you can access, store, visualize and enrich data to address your unique business challenges.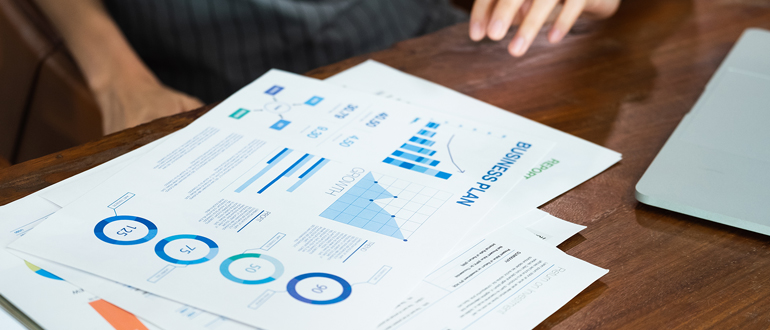 In today's digital age, public data intelligence is one of the most important sources for businesses to leverage. This information can help companies make smarter decisions, as well as save time and money. Vantage Market Research can help you to find different ways you can use public data intelligence to grow your company, especially if you operate in a smaller market or are just starting out. Even if you think your company isn't small or new, there might be something here that'll surprise you and give you new insight into how to take your business to the next level.
Frequently Asked Questions
What is the policy on the payments made?
The report consists of an in-depth analysis on the market. Since we transfer the knowledge and offer you a detailed understanding of the market, thus payment once made is non-refundable. Nevertheless, we provide 24/7 customer support and address any queries you have on the report.
How do I get the receipt for my purchases?
Once you complete the payment process, an invoice is immediately sent to you via email.
Can I modify the scope of a report and customize it to suit my requirements? If yes, then how?
At VMR Reports, we strive to ensure that clients are completely satisfied with their purchase, along with maximum value for the money they spend. With this in mind, we offer clients the opportunity to modify or add to the scope of a present report to make sure that their requirements are fulfilled. This addition or modification is allowed to the extent of 10% of the report cost.