Are you looking for reliable, up-to-date market research for your business? Vantage Market Research offers a range of off-the-shelf market research reports that can provide you with the data you need. Market research is essential for the development of effective business strategies and sustained expansion.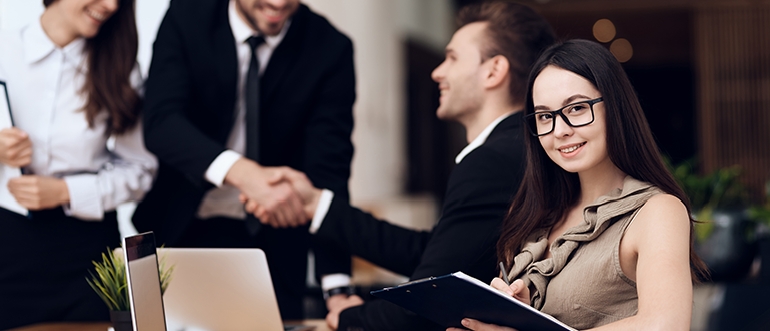 We offer a range of market research reports across various industries, including healthcare, technology, automotive, chemicals, and consumer goods. Whether you are looking for insights into the latest trends or competitive intelligence on your competitors, we can help.
Estimating the total addressable market size and forecast across different regions to identify opportunities for growth for businesses planning to expand their operations into new markets or segments.
The regional total addressable market (TAM) considers the total potential value of a market in a specific region. You can use it to get the answers to questions like "Where are those businesses?" How large are these businesses?, How is the market expanding?, Is there a new player in the market? Are their budgets significantly larger? & Where do you see the most development occurring?