We offer a range of services to meet your unique needs. We offer domain expertise in python, R, AI and ML that help you develop robust, scalable, mobile and web applications.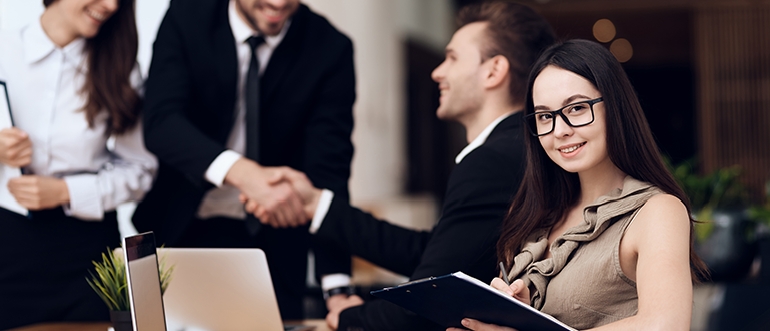 VMR provides cutting-edge technology solutions that allow our clients to stay ahead of the competition. By using solutions such as big data analytics, web analytics, and customer surveys, we can help our clients make better-informed decisions about their marketing strategies, product development, and overall business operations.
Mobile Application Development
Our mobile application development services can help you create a custom application that meets your specific needs. We have years of experience in the industry, and we can help you get the most out of your mobile device.Our mobile application development services include:
Web application/App Development
Reduce your development time and cost with our web application development services. Our experts can help you build custom applications to meet your specific needs.We have a team of experienced professionals who can help you get your web application up and running quickly and efficiently. We have a wide range of experience in developing custom applications, and we can help you find the right solution for your needs.